Home
> Recurring Early Set (1600's - early 1800's) - sent once per quarter...
Click image to enlarge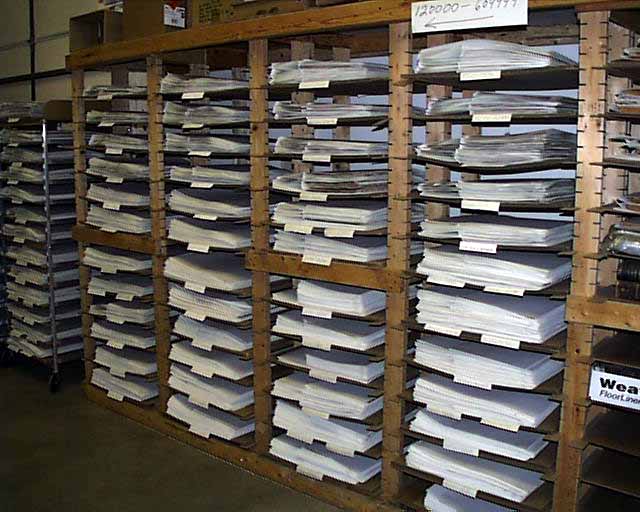 Show image list »
Recurring Early Set (1600's - early 1800's) - sent once per quarter...
Item # 638516
(4) A set of four early newspapers (1600's - early 1800's), sent quarterly...

Have you ever had difficulty deciding which issues to add to your collection? Are you seeking to purchase a unique gift for someone, but are unsure of which issues to select? Perhaps one of our 4-issue recurring sets will fit the bill. This listing is for:

A set of four early newspapers, one each from the 1600's, early 1700's, late 1700's, and early 1800's - sent each quarter (4 times per year) for as long as you would like. The issues are guaranteed to be worth $100 or more, but could be valued at as much as $150/set. The 1600's and early 1700's issues will be British, and the late 1700's and early 1800's issues will be American. No two sets will be alike. As an added bonus, every now and then we'll include something extra.

If purchased, the first set will be sent upon receipt of the order. The following sets will be sent each quarter thereafter, in January, April, July, and October. Your card will not be charged (the listed amount plus S&H) until the order is ready to ship each quarter. You may cancel at any time provided the next order has not already shipped.

* If you would like to limit the number of times we send out scheduled sets, simply tell us how many times you would like these to be sent in the comment field provided on the last screen of checkout.

This is a great opportunity to obtain a set of early newspapers at a significant discount.

Note: Since the actual issues greatly vary, images may prove to be misleading. Therefore, in lieu of images of newspapers, we have elected to provide images of from where the newspapers will be sourced.
Category: The 1600's and 1700's
Available Now
$50.00

Add to Cart