Timothy Hughes Rare & Early Newspapers on eBay
In addition to listing items for sale directly through our website, we also list select items for sale on our eBay store, History's Newsstand.
We've made it easy to browse and search our eBay listings while you're on RareNewspapers.com. Just watch for the "Listings on eBay" tab:

While an item is listed for sale on eBay, it is only available for purchase through our eBay store. So be sure to click the "eBay Listings" tab to see all the items we have for sale that meet your criteria.
If you find an item (or items) of interest but are not an eBay customer, please contact us at eBay@rarenewspapers.com.
We also welcome you to go directly to eBay and browse our store there: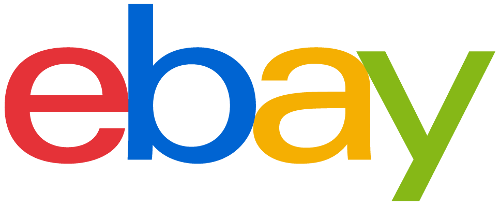 Visit Our eBay Store »